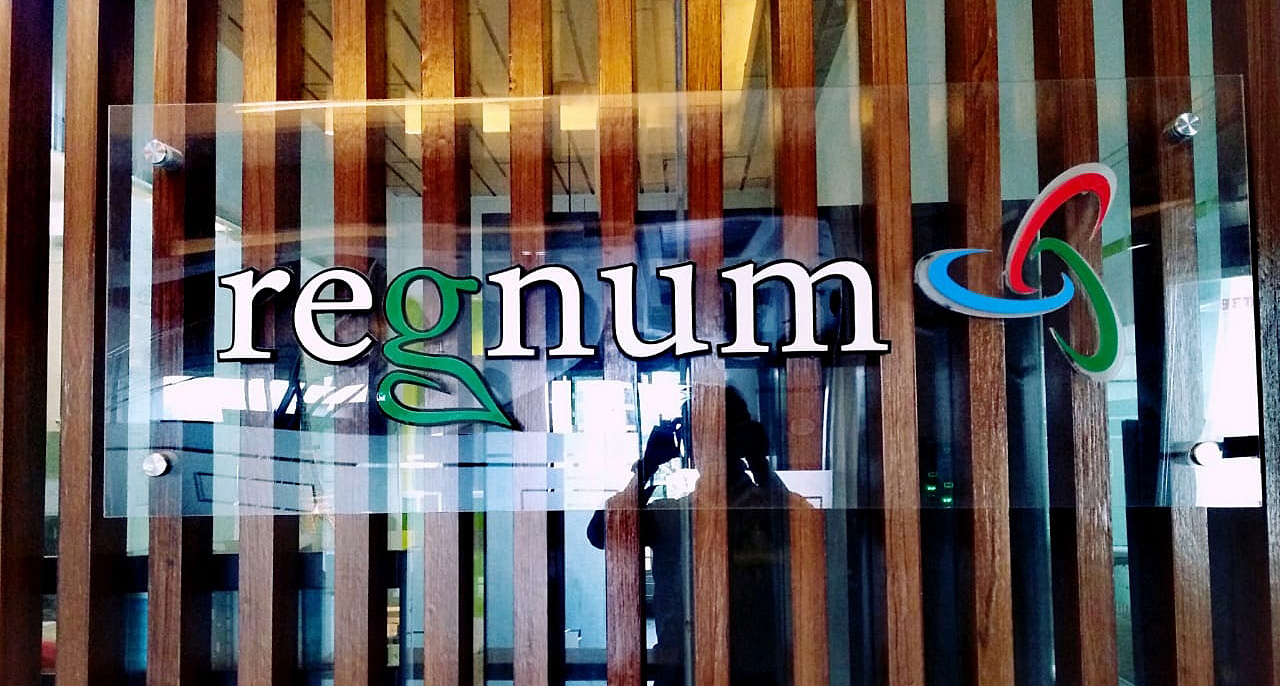 Regnum Resource Ltd. was established in the year 2004 primarily as a proprietorship company under umbrella of Sony Chocolate Industries Ltd. to associate with International Road Dynamics (IRD) of Canada to undertake jointly a contract of Roads and Highways department for supply, installation, testing and commissioning first ever Axle Load Control Station of Bangladesh at two locations, one of Bathuli, Manikgonj and another Borodarogarhat, Sitakunda, Chattogram Successful completion of this contract and there after opening of the scope of Axle Load Control Systems in wider perspective, need to upgrade the company became urgent and Regnum Resource Ltd. was registered and incorporated as a limited company in the year 2007.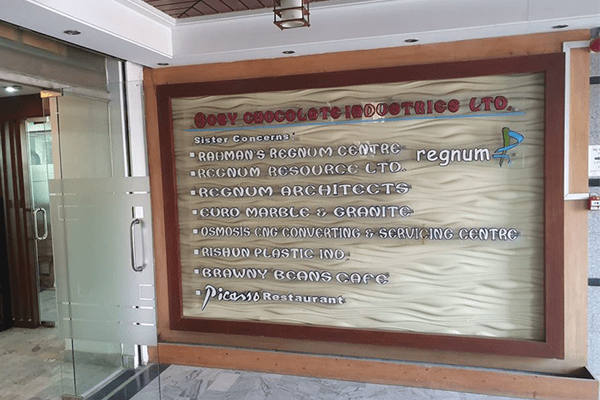 In a span of only ten years Regnum Resource Ltd. bloomed into Regnum Resource Group of Companies by it's inherent quality and modern management concepts associated with it's young and talented team members. Regnum Resource Group by it's commitments to quality products and services with self-reliance for company, community and country has always tried to reach close to the liking of people of Bangladesh. Regnum Group concerns : Sony Chocolate Industries Ltd., Regnum Resource Ltd., Regnum IT, Regnum Real Estate, Regnum Architects, Euro Marble & Granite Industries Ltd., Rahmans' Regnum Centre commercial properties by now have built and established their heights in the well-known and trusted concerned circles of technology and commerce.
Regnum Resource Group now contributes significantly in economic growth of Bangladesh, by import substitution social responsibility participation and development oriented undertakings. Regnum Resource Ltd. mainly specializes in Traffic Management System installation, operation and maintenance. It has grown up as the market leader of Traffic Management products and systems technology companies in Bangladesh. It operates and maintains Axel Load Control Systems by using of world class smart technologies like Slow Speed Weigh in Motion (SSWIM) and High Speed Weigh in Motion (HSWIM). It is the only company that can provide specialized Intelligent Transportation System (ITS) all over the Bangladesh. It is the only one company certified by the Roads and Highway Department (RHD) for operation and maintenance of Axel Load control Systems. It has endeavored to provide maximum level of satisfaction service to Roads and Highway Department all over the Bangladesh. REGNUM usually use world class smart technologies, computer based updated software and hardware equipment system from International Road Dynamic (IRD), Canada and ESIT, Turkey/(VaaaN Infra, India). Over more than last 10 years, Regnum Resource Ltd. had been providing this service to its clients specially RHD with their full satisfaction.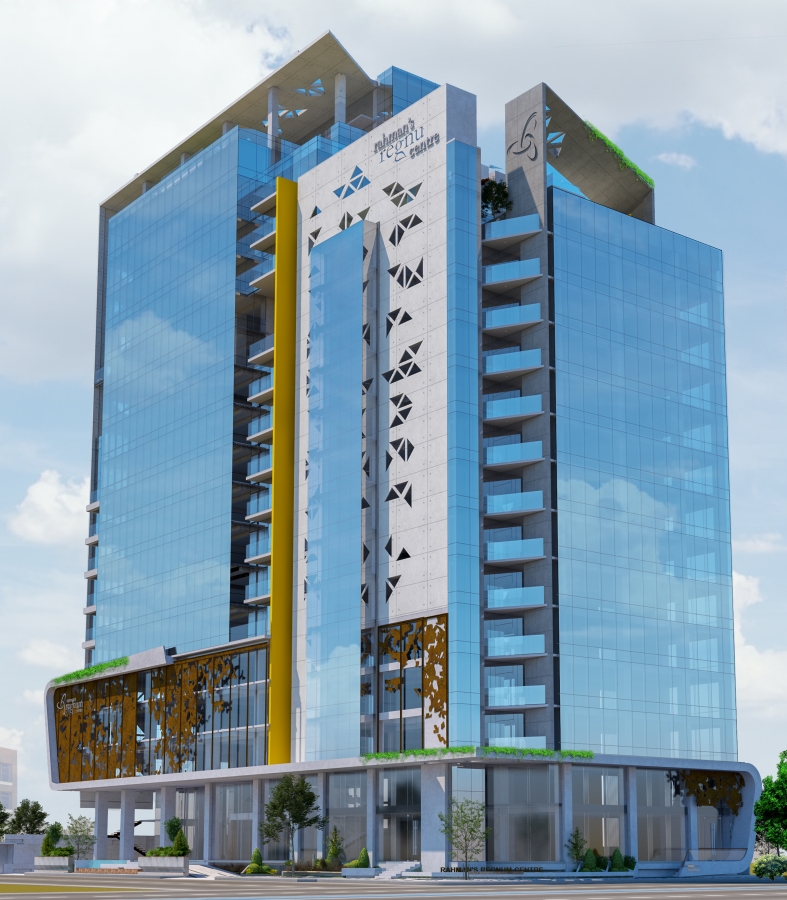 Message from the Managing Director & Director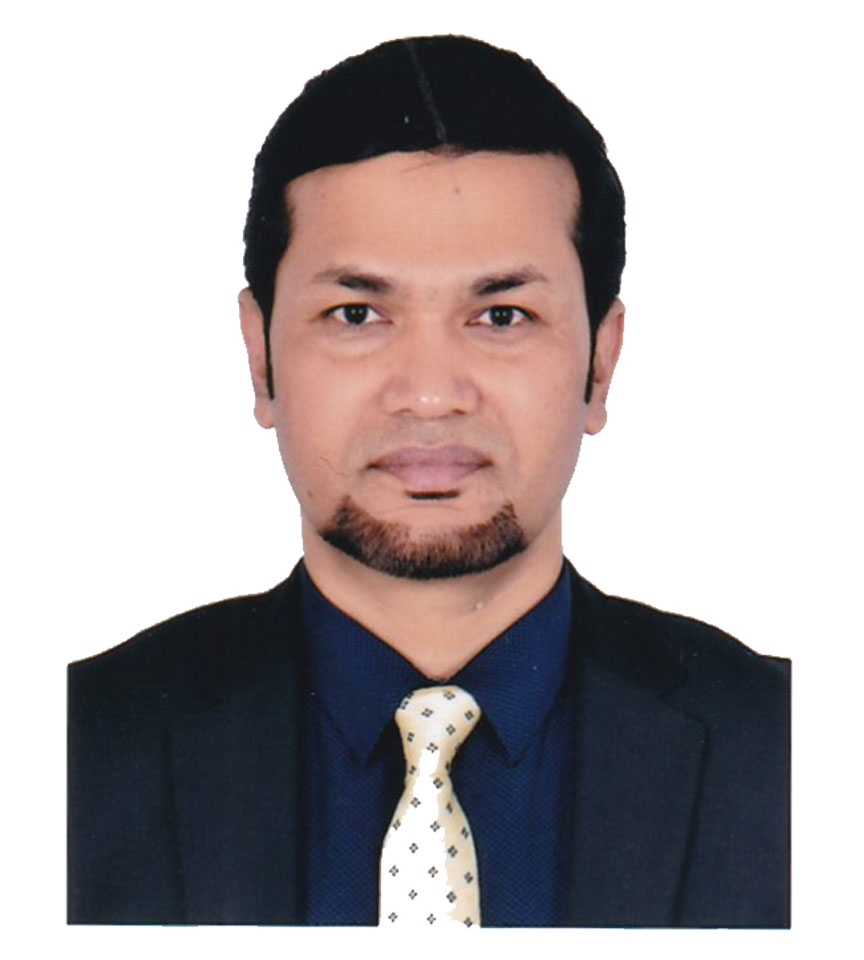 "It is my pleasure to speak a few words for Regnum Resource Ltd as its Managing Director. Regnum Resource" in the form of a proprietorship company, was formed in the year 2004 to work independently but under the umbrella of its mother company, Sony Chocolate Industries. It was incorporated as a Limited company in the year 2007 as "Regnum Resource Ltd". I had the opportunity to act as the Chief Executive of "Regnum Resource" which later incorporated as "Regnum Resource Ltd" in the year 2007. Regnum's beginning was to work in association with IRD, Canada to execute a contract of RHD for Supply, Installation and operate the first ever Axle Load Control Station equipped with HSWIM as well as SSWIM systems. Successful completion of this contract triggered the expansion of business horizon of Regnum and within a span of about eighteen years (2004-2021), it has bloomed into an established, trusted, and reliable company in Bangladesh in the field of smart road traffic management as well as modern highway toll management systems. International Road Dynamics (IRD) of Canada, VaaaN Infra of India, ESIT of Turkey-Europe are the major international partners providing technical as well business support in these related field of activities. With the modern technological supports acquired, experience gained, skilled manpower developed Regnum now is a trusted service provider of Roads and Highways Department of the Govt. of peoples Republic of Bangladesh for supply, installation, operation& maintenance of the Axle load Control stations and toll collection plazas on important highways and bridges. By the quality, sincere and dedicated services Regnum has acquired ISO/IEC certificates of recognition in as many as five categories already mentioned in the Company background. Regnum Resource Ltd keeping the above main activities in focus started spreading its wings over diversified field of activities to form a group of companies. Construction of Rahman's Regnum Centre and letting it to operate as commercial complex is the most prestigious project administered by Regnum Resource Ltd. The head quarter of Regnum Resource Ltd is located at this Centre. Regnum Real Estate, Regnum Architectural Planning & Interior Design, Regnum IT, is now the sister concerns of Regnum Group. And a team of dedicated executives/workers whose contributions to the company's research, development and business expansion are gratefully acknowledged. Thanks are due to all the Directors, Advisers, Executives, and employees of this group whose active and sincere participation in the activities have made it possible to attain the position of its present height. Regnum group also acknowledges with thanks the support and good wishes of its well-wishers, beneficiaries, clients and above all the ALL-MIGHTY ALLAH. "
Mohammad Hossain Jony
Managing Director of "Regnum Resource Limited"
"I am honored to speak as Director of Regnum Resource Ltd. a company grown as a sister concern of Sony Chocolate Industries Ltd. Born in the year 2004 as Regnum Resources, a proprietorship company, it was registered and incorporated in the year 2007 as Regnum Resource Ltd. I am fortunate enough to be the Director of the company which is now well established in the related field of its business. It specializes mainly in Axle Load Control (HSWIM & SSWIM) systems for highways including Web-based real time computerized live video and data monitoring facilities. Expertise in Smart toll collection system for highways has been added to Regnum's creditability from last few years."
Shadman Sakif
Director of "Regnum Resource Limited"